About My Taxi Udaipur
Who We Are
Rajasthan, a realm of contrasts and breathtaking scenic delights, has leapfrogged into a top tourist haunt. The adman's muse and a backpacker's haven, Rajasthan is a gleaming jewel adorning the Western part of the Indian sub-continent. Maps of India endeavors to highlight certain quick facts on Rajasthan. Rajasthan which is the largest state of India, also known as "The Land of Kings". udaipur taxi service is best taxi operator in udaipur which offers various tours from udaipur to rajasthan.We are one of best travel agency in udaipur for udaipur tour and rajasthan tours. Rajasthan is situated in the North-west part of India and is mostly the Desert , The Thar Desert also called "The Great Indian Desert".The surrounding States of Rajasthan are Gujrat, Madhya Pradesh, Utter Pradesh, Haryana and Punjab.Rajasthan is a beautiful amalgamation of the old and new; the ancient and the modern. Rajasthan, or the Land of Kings, is true to its name with lavish forts and majestic palaces that are apt reminders of a rich, romantic past that speaks of heroism, honor and chivalry. Other thing about Rajasthanis it have one of the oldest mountain range known as Aravali range. Aravali range of Rajasthan also features a beautiful place Maunt Abu also famous for its Dilwada tamples. The thing about Rajasthan, that it also features two wildlife centuries specially for tigers known as Sariska Tiger Reserve and Ranthambore . Earlier about Rajasthan which was known as Rajputana which was later renamed as Rajasthan on 30 march 1949.
The Aravali Range and the Thar desert constitutes the major portion about Rajasthan's land. The Bikaner city is the biggest city in the Thar desert. The Desert national Park of Jaiselmer shows the extreme conditions in which an eco-system can operate in a maintained way.
We Are Specialized In
Inbound Tour To Rajasthan
You can relax and enjoy a totally hassle-free holiday with us as we've taken care of all important things.Where we provide real experience to know about the country, religion, custom, traditions, cuisine, food, fairs, festivals etc.

---
DAILY TOURS
We provide top quality tours with personal pick-up.
---
DAY TOUR
we offers luxury, customized Day Tour packages.
---
24/7 SUPPORT
We and our support staff are available around the clock.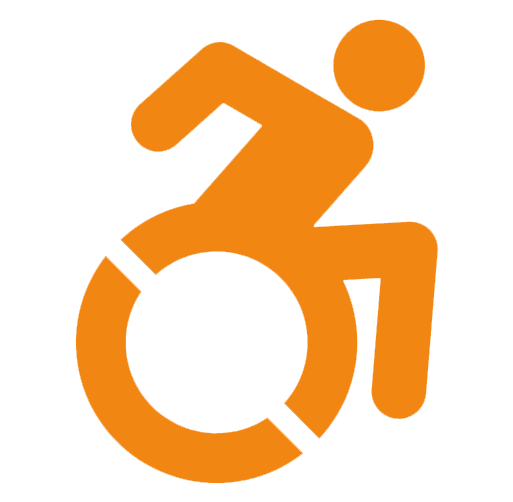 ---
100% ACCESSIBILITY
We tender affordable packages to every tourist.